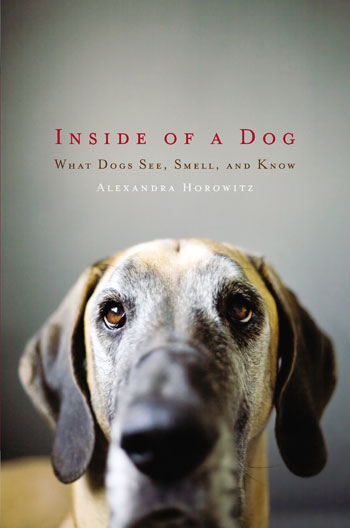 For all of you dog owners (or dog lovers) out there, this Thursday in Madison Square Park will feature a free reading by author Alexandra Horowitz from her book Inside of a Dog: What Dogs See, Smell, and Know.
The book provides an interesting look at life from a dog's perspective, with an emphasis on analyzing the physiological capabilities of a dog to get a better understanding of what dogs know and why they behave the way they do.
The reading is free to attend as part of the Madison Square Reads program, and starts 6:30pm on the north side of Madison Square Park by the Farragut Monument.
Related Posts: