Madison Square Reads is back every Thursday evening at 6:30pm  in July in Madison Square Park, and the authors/speakers have just been announced. It's a free program put on by the Madison Square Park Conservancy and co-hosted by WNYC and Time Out New York.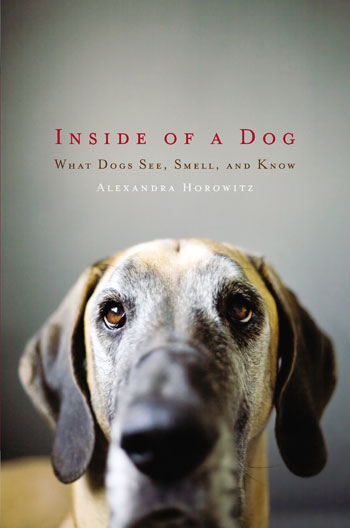 Thursday, July 7, 6:30pm: Sam Lipsyte, The Ask, From Publisher's Weekly: "Lipsyte's pitch-black comedy takes aim at marriage, work, parenting, abject failure (the author's signature soapbox) and a host of subjects you haven't figured out how to feel bad about yet. This latest slice of mucked-up life follows Milo Burke, a washed-up painter living in Astoria, Queens, with his wife and three-year-old son, as he's jerked in and out of employment at a mediocre university where Milo and his equally jaded cohorts solicit funding from the Asks, or those who financially support the art program."
Thursday, July 14, 6:30pm: A discussion of Elizabeth Bishop with Joelle Biele (editor of Elizabeth Bishop and The New Yorker: The Complete Correspondence and the author of White Summer), Tina Chang (author of Half-Lit Houses and co-editor of the anthology Language for a New Century: Contemporary Poetry from the Middle East, Asia, and Beyond. Of Gods & Strangers, is forthcoming this fall from Four Way Books), Alice Quinn (Executive Director of the Poetry Society of America and a professor at Columbia University's School of the Arts; Editor at The New Yorker from 1987 to 2007 and is the editor of Edgar Allan Poe & The Jukebox: Uncollected Poems, Drafts, and Fragments by Elizabeth Bishop), and Vijay Seshadri (author of Wild Kingdom and The Long Meadow (Graywolf Press) and The Disappearances (Harper-Collins India). He lives in Brooklyn and teaches at Sarah Lawrence College).
Thursday, July 21, 6:30pm: Alexandra Horowitz, Inside of a Dog: What Dogs See, Smell, and Know From Publisher's Weekly: "Psychology professor and dog person Horowitz was studying the ethology (the science of animal behavior) of white rhinos and bonobos at the San Diego Zoo when she realized that her research techniques could just as easily apply to dogs at the local dog park; there, she began to see "snapshots of the minds of the dogs" in their play. Over eight years of study, she's found that, though humans bond with their dogs closely, they're clueless when it comes to understanding what dogs perceive-leading her to the not-inconsequential notion that dogs know us better than we know them."
Thursday, July 28, 6:30pm: Jane Borden, I Totally Meant to Do That Description from amazon: "Jane Borden is a hybrid too horrifying to exist: a hipster-debutante. She was reared in a propert Southern home in Greensboro, North Carolina, sent to boarding school in Virginia, and then went on to join a sorority in Chapel Hill. She next moved to New York and discovered that none of this grooming meant a lick to anyone. In fact, she hid her upbringing for many years–it was easier than explaining what a debutante "does" (the short answer: not much). Anyone who has moved away from home or lived in (or dreamed of living in) New York will appreciate the hilarity of Jane's musings on the intersections of and altercations between Southern hospitality and Gotham coo"
Related Posts: