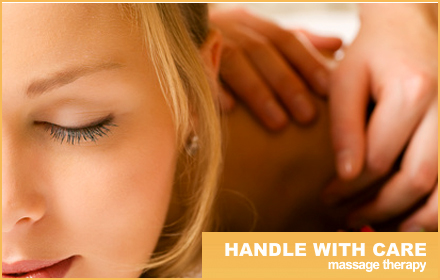 The KGBDeal this week is back in the Flatiron, with a very well priced deal where for $25, you get a 45 minute deep tissue massage at Handle With Care Massage Therapy (59 W. 19th St. between 5th and 6th Avenue). You can buy one for yourself and more as gifts.
You buy it this week and you can use it any time in the next year (valid until November 27, 2011 according to the deal).
There are only 4 reviews, but they are all 5-stars on Yelp.
See all deal info at KGBDeals.com.
Related Posts: